Ideas are everything
Sometimes, we are struck by inspiration in the shower. Other times, ideas come to us from big-name creators and studios – or lesser known up-and-comers bound for big things. Here we want to give you a look into our internal development process with a collection of some early story and visual development art, inspiration, and other Pre-"Green Light" extra goodies.

Extra Goodies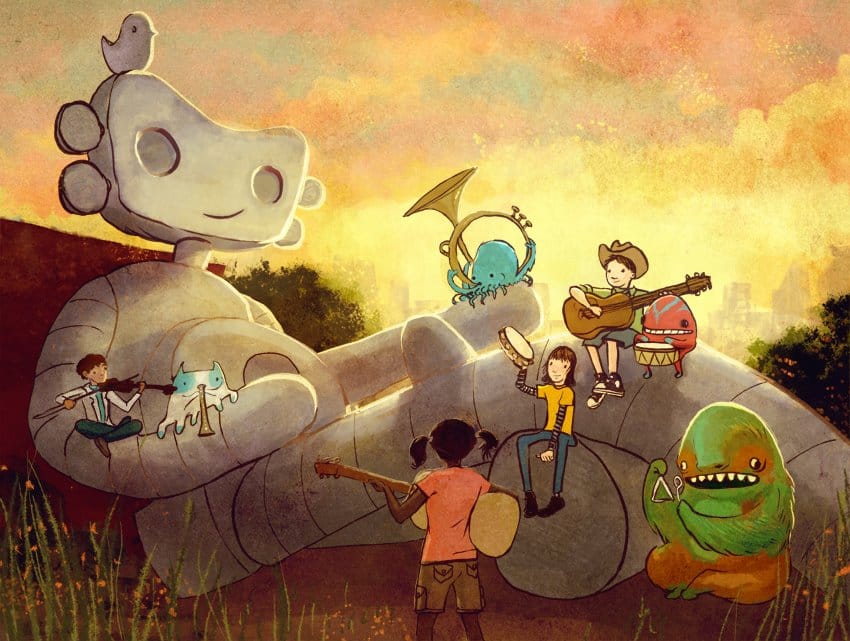 The Traveling Man
Sculpture Series with D.A.R.T.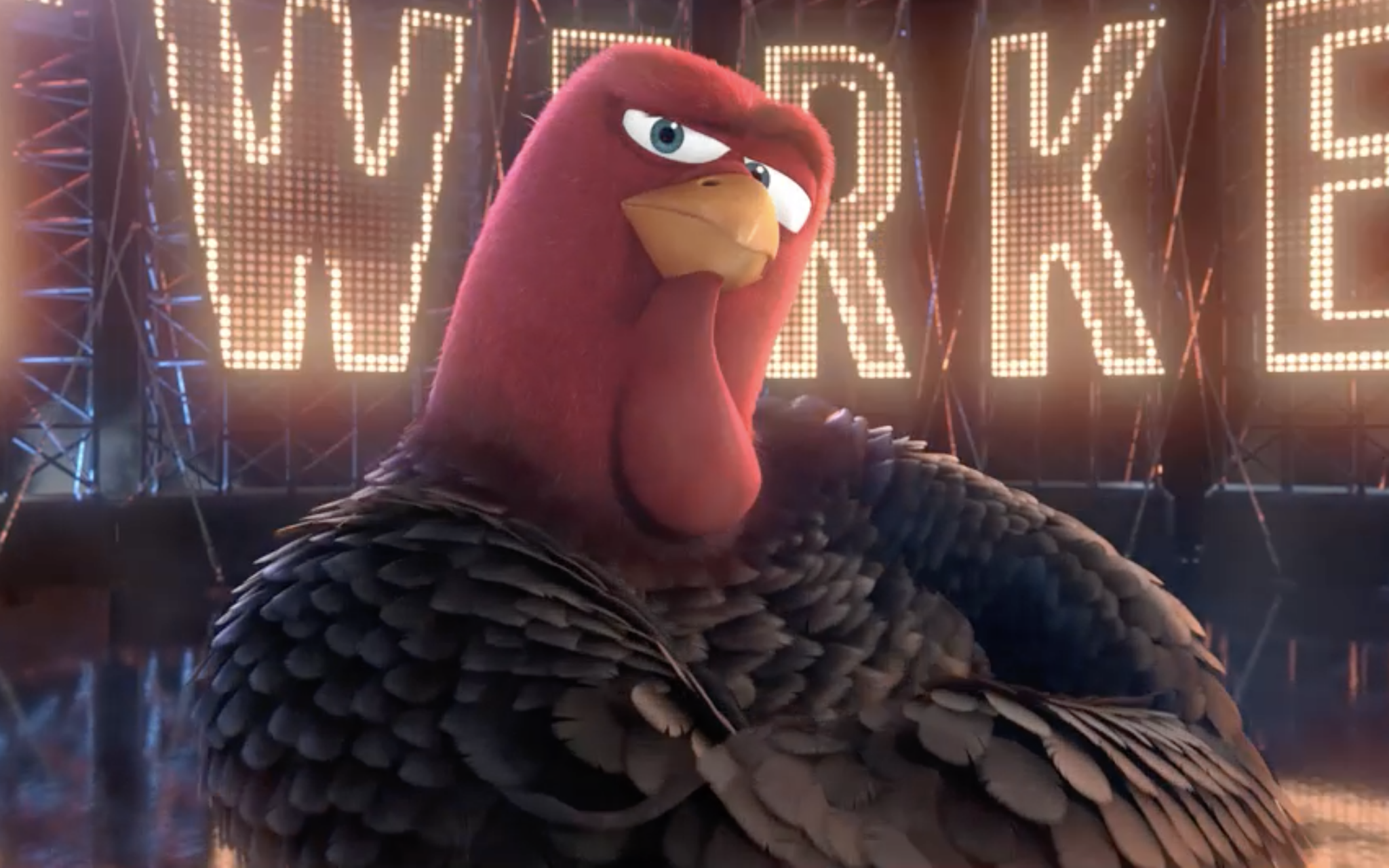 Twerkeys
Unauthorized Turkeys Music Video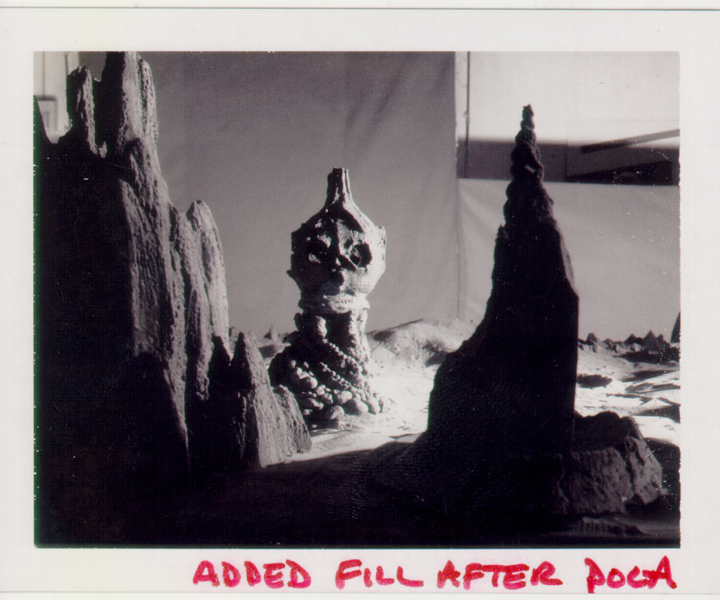 The Man in the Moon
Original Short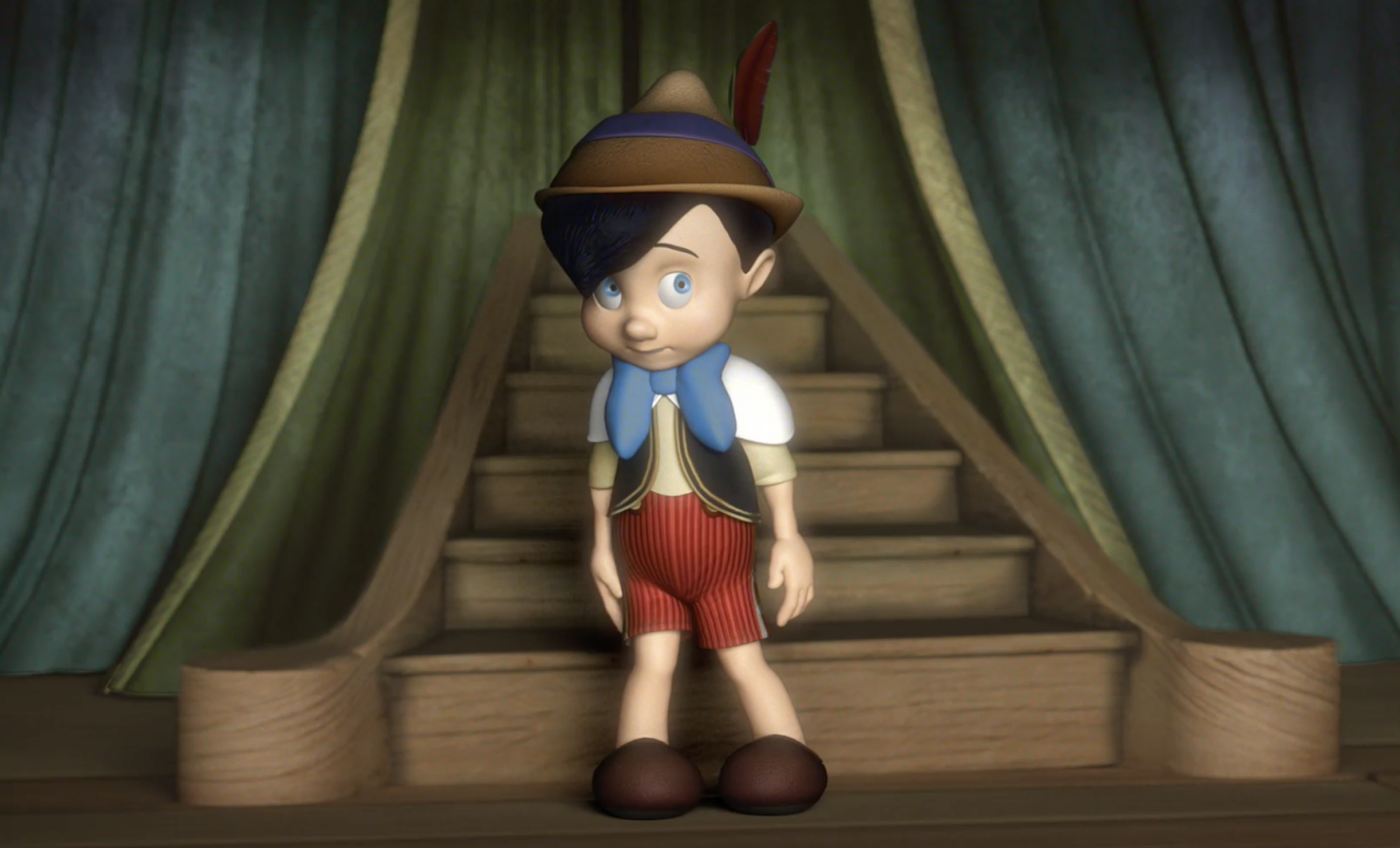 Disney's Pinocchio
Animation Test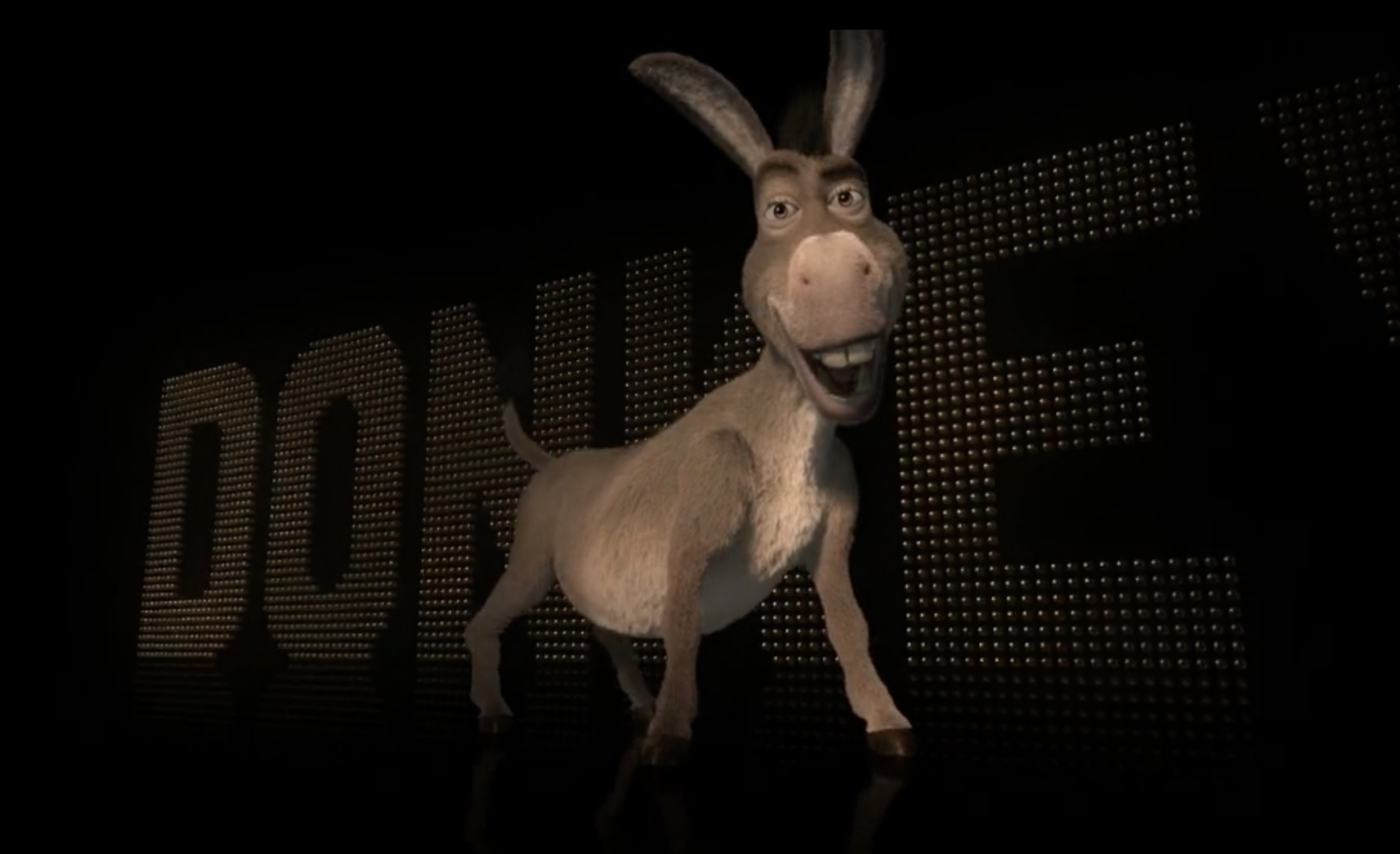 Donkey Dance
Animation Test for DreamWorks Animation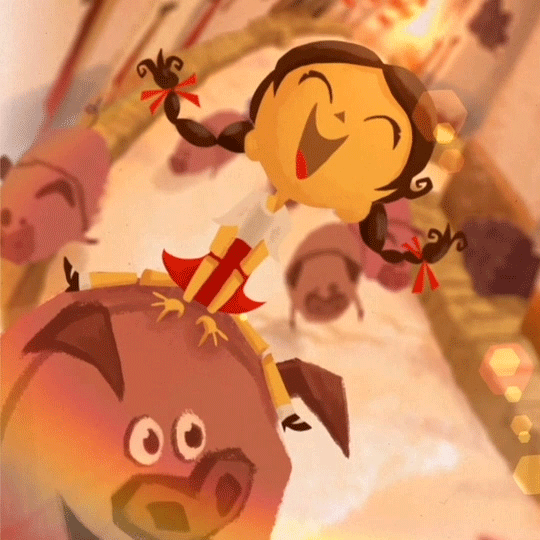 The Book of Life
Motion Comic