Been around the block a time or two
and learned a thing or two…too.
When it comes to animation, Reel FX has pretty much seen it all and done it all. Creativity and inventiveness are our calling cards and we have almost three decades of experience helping the best partners and collaborators bring their characters and stories to life. Projects like these can take years, with highly skilled teams collaborating across countries and companies. Besides hundreds of brilliant people, here's what makes us different: we have a fire within that drives our passion for animation, and a curiosity to explore and push creative and technical boundaries at every turn. And we like to have a lot of fun! Peek below to see the breadth and depth of our work.
In the Vault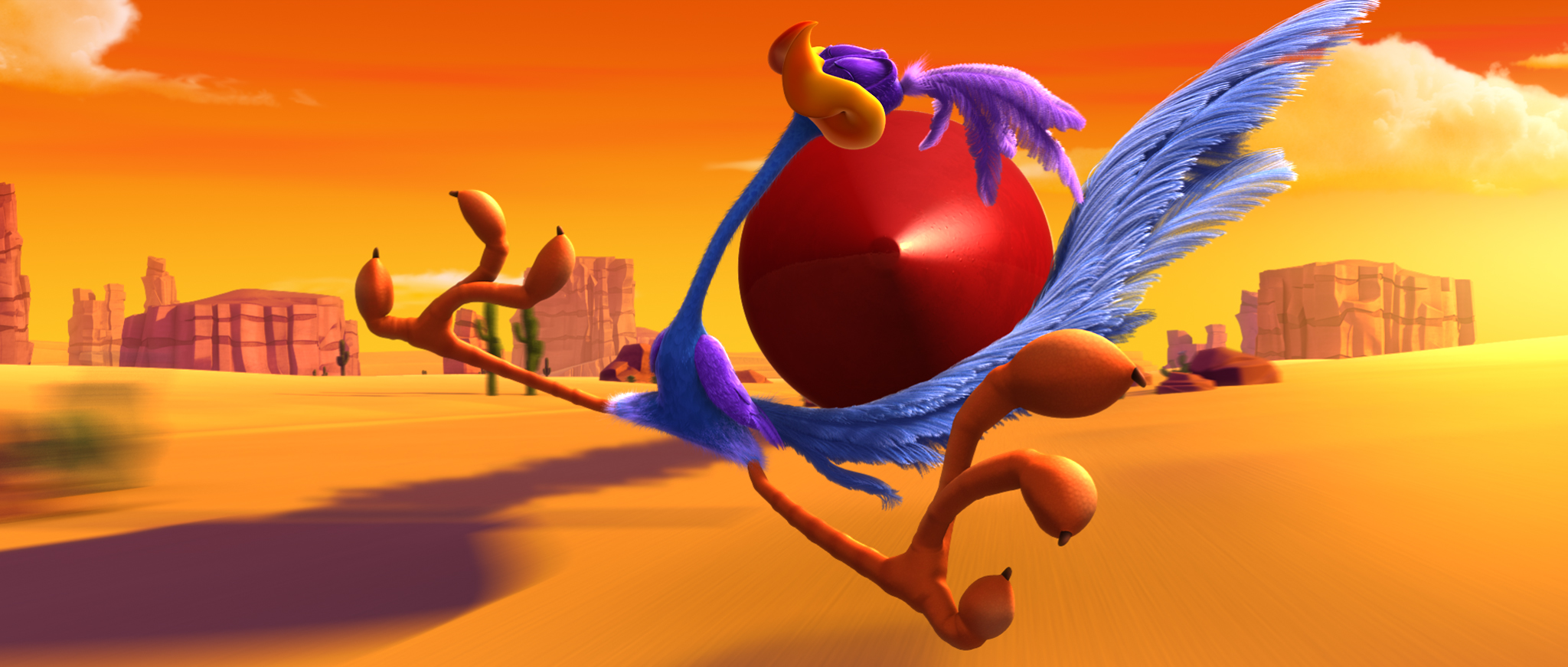 Looney Tunes:
Fur of Flying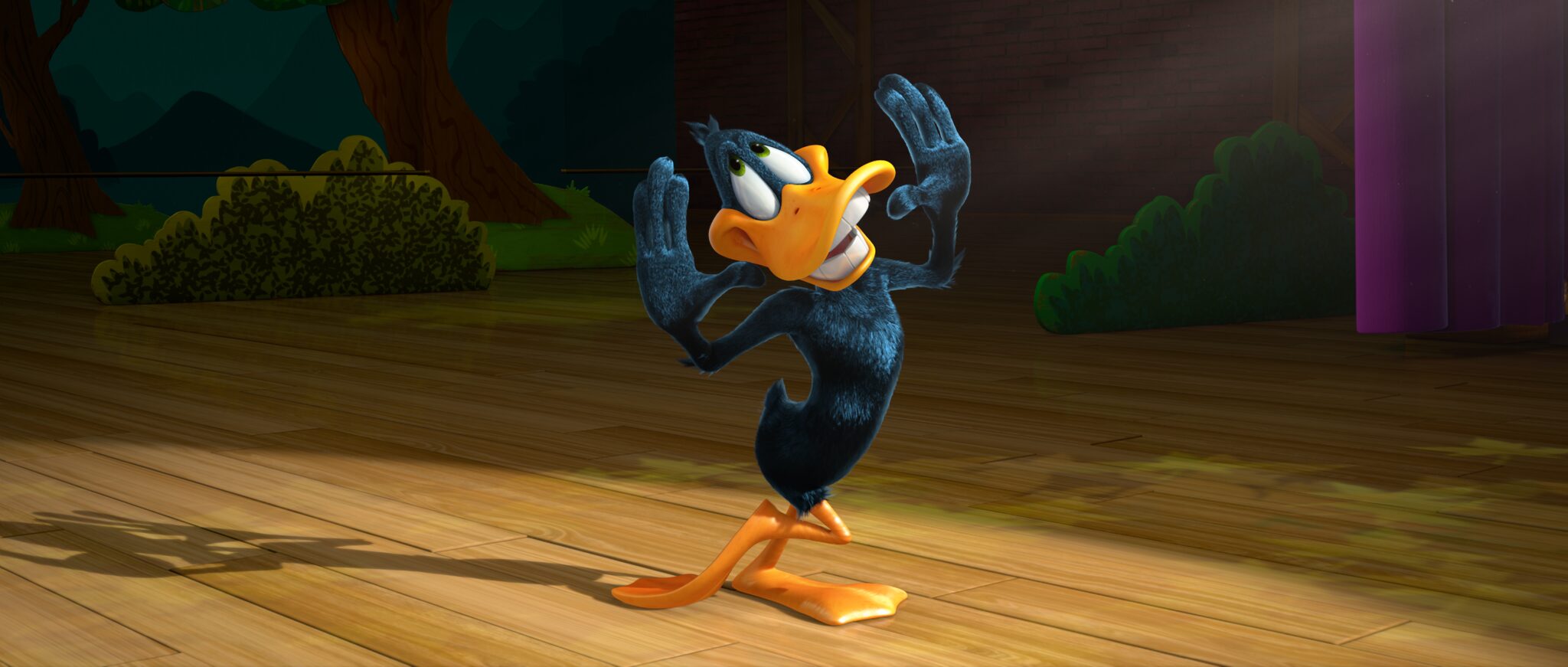 Looney Tunes:
Daffy's Rhapsody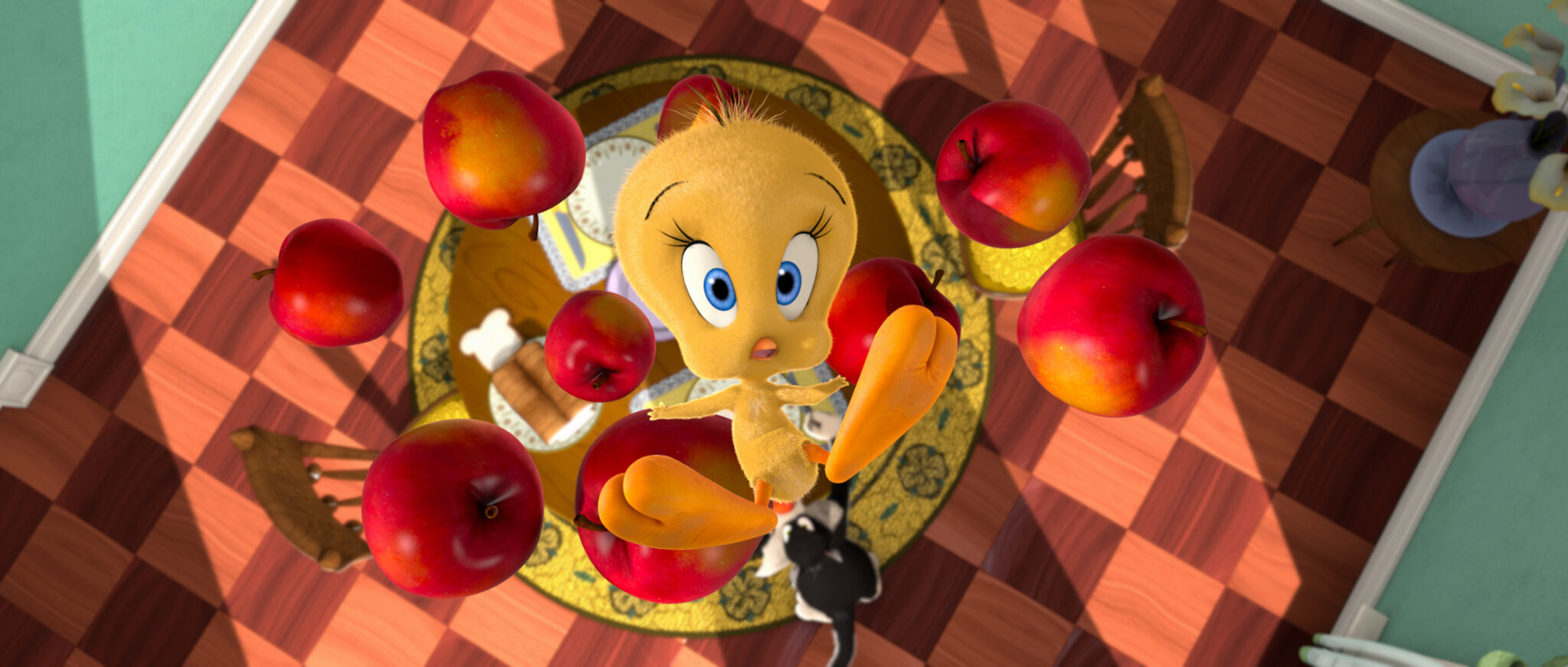 Looney Tunes:
I Tawt I Taw a Puddy Tat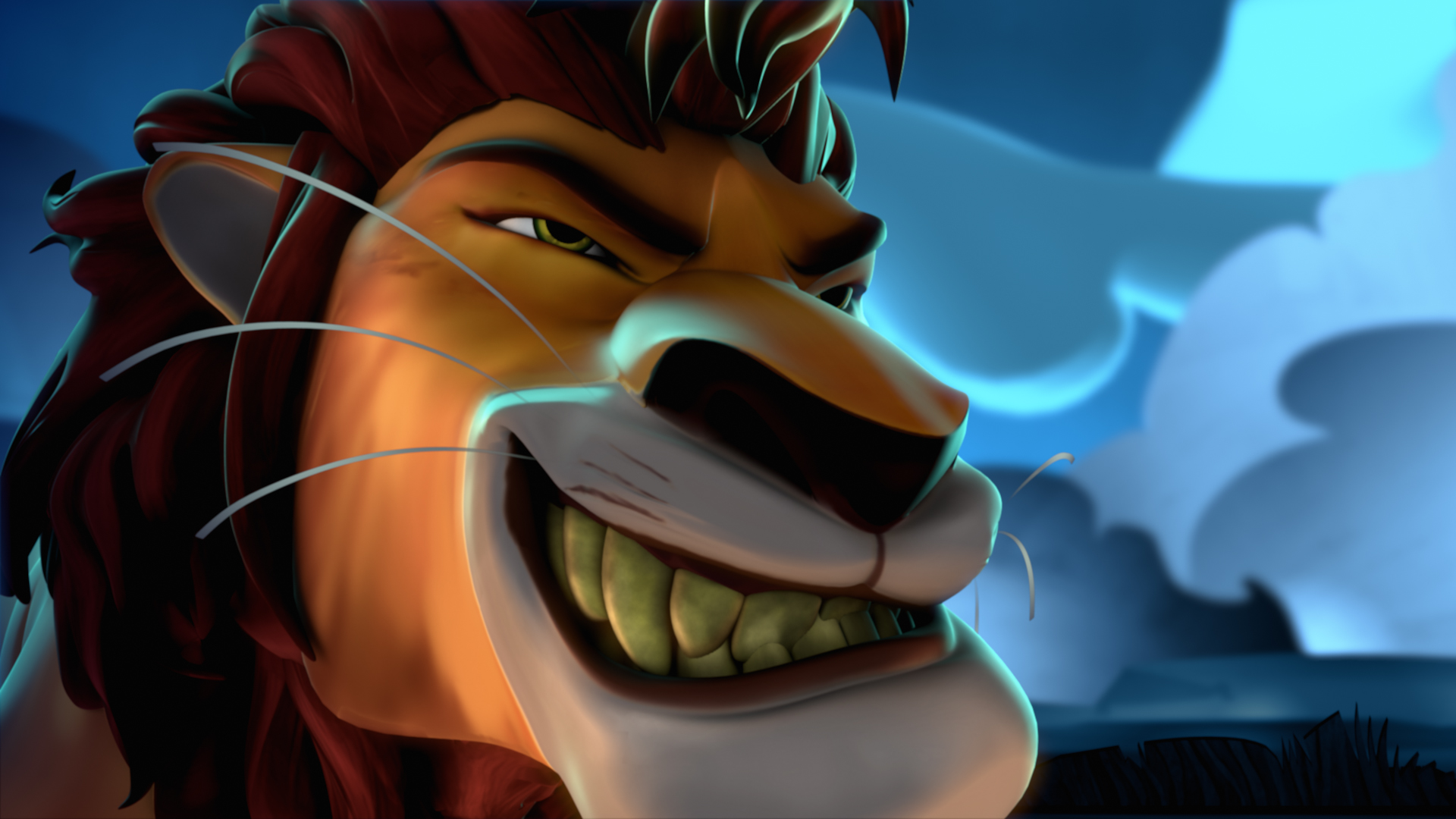 Disney's The Wild
Animation Intro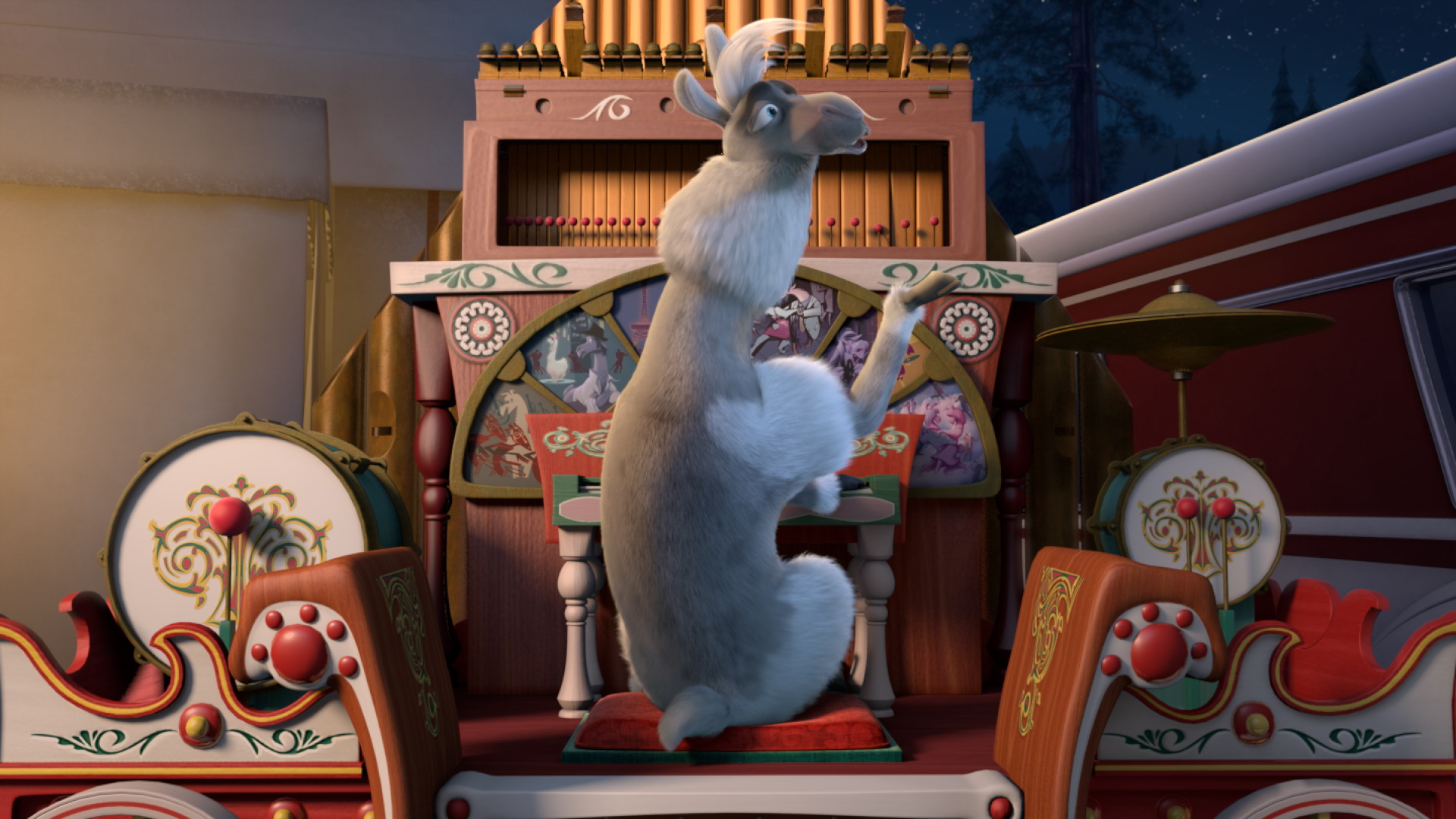 Open Season 3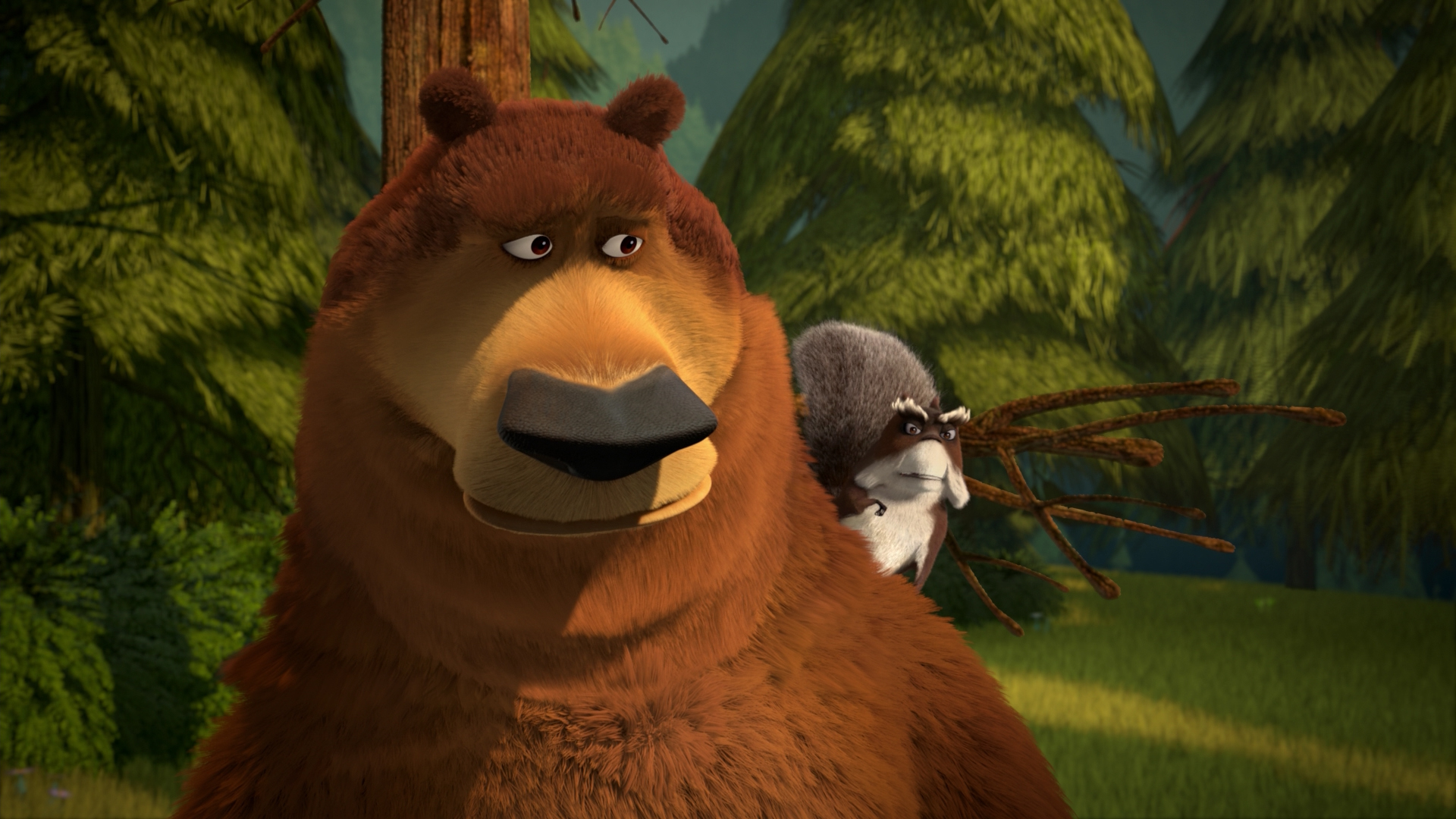 Open Season 2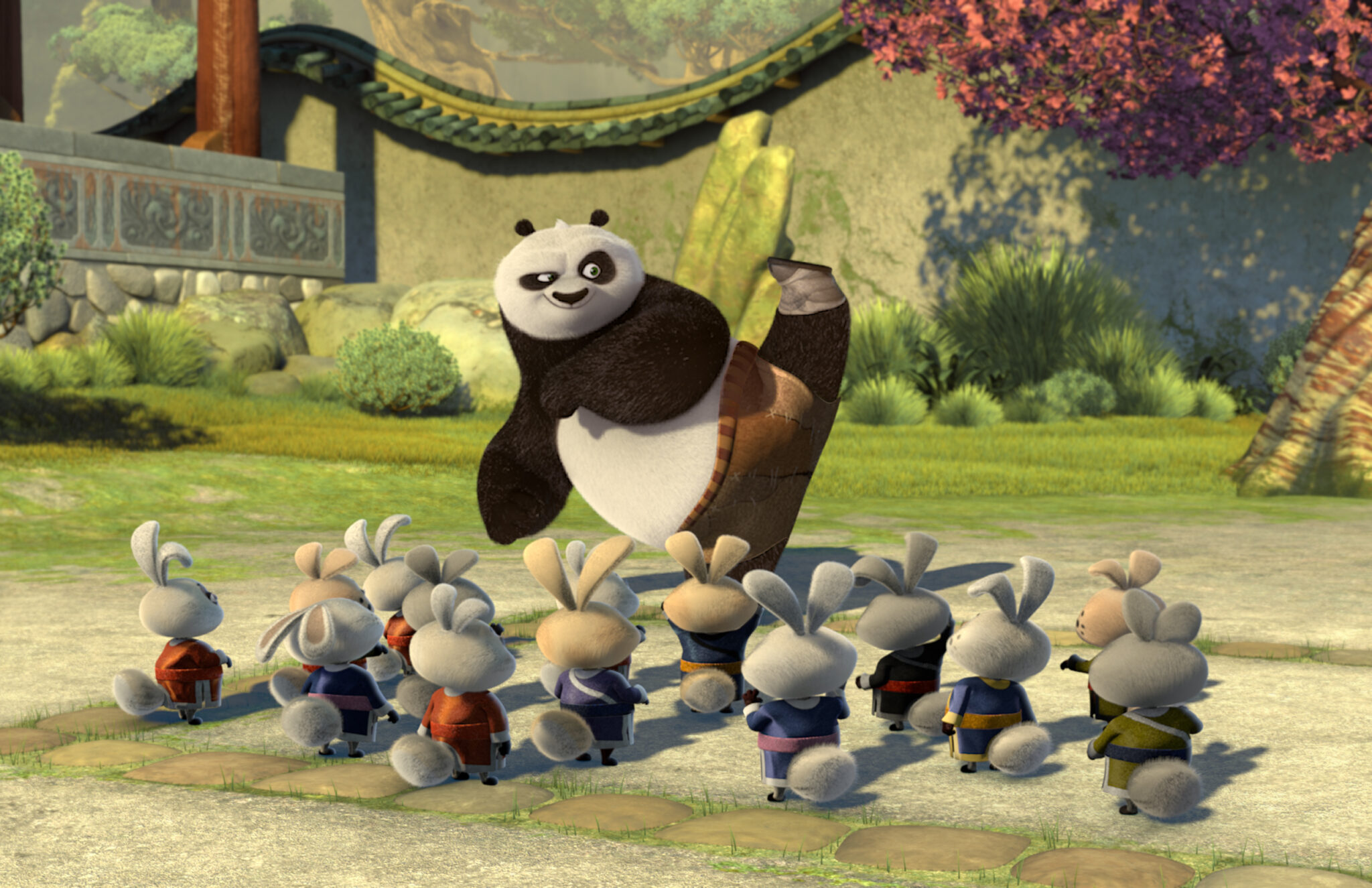 Kung Fu Panda:
Secrets of the Furious Five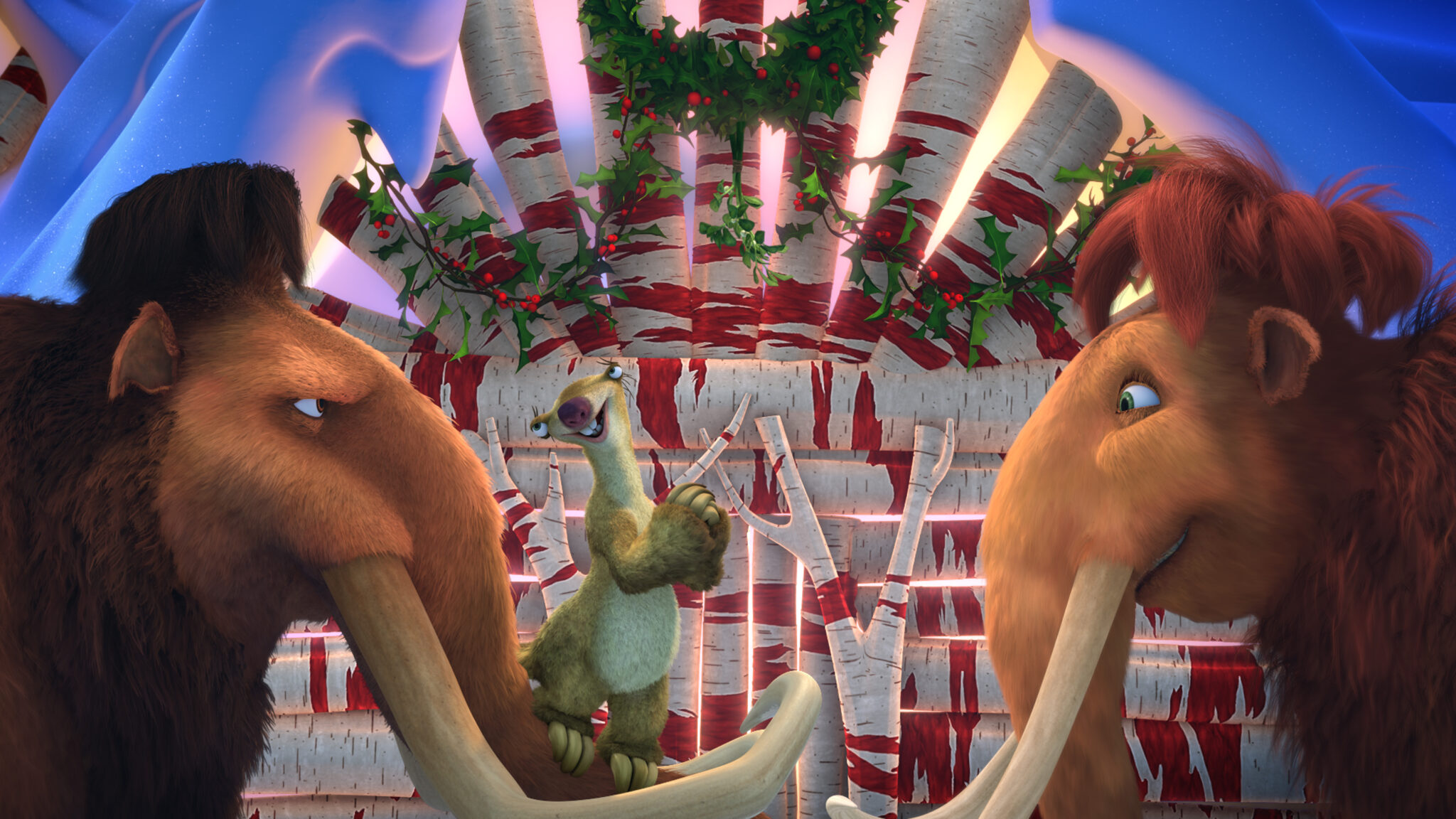 Ice Age:
A Mammoth Christmas Special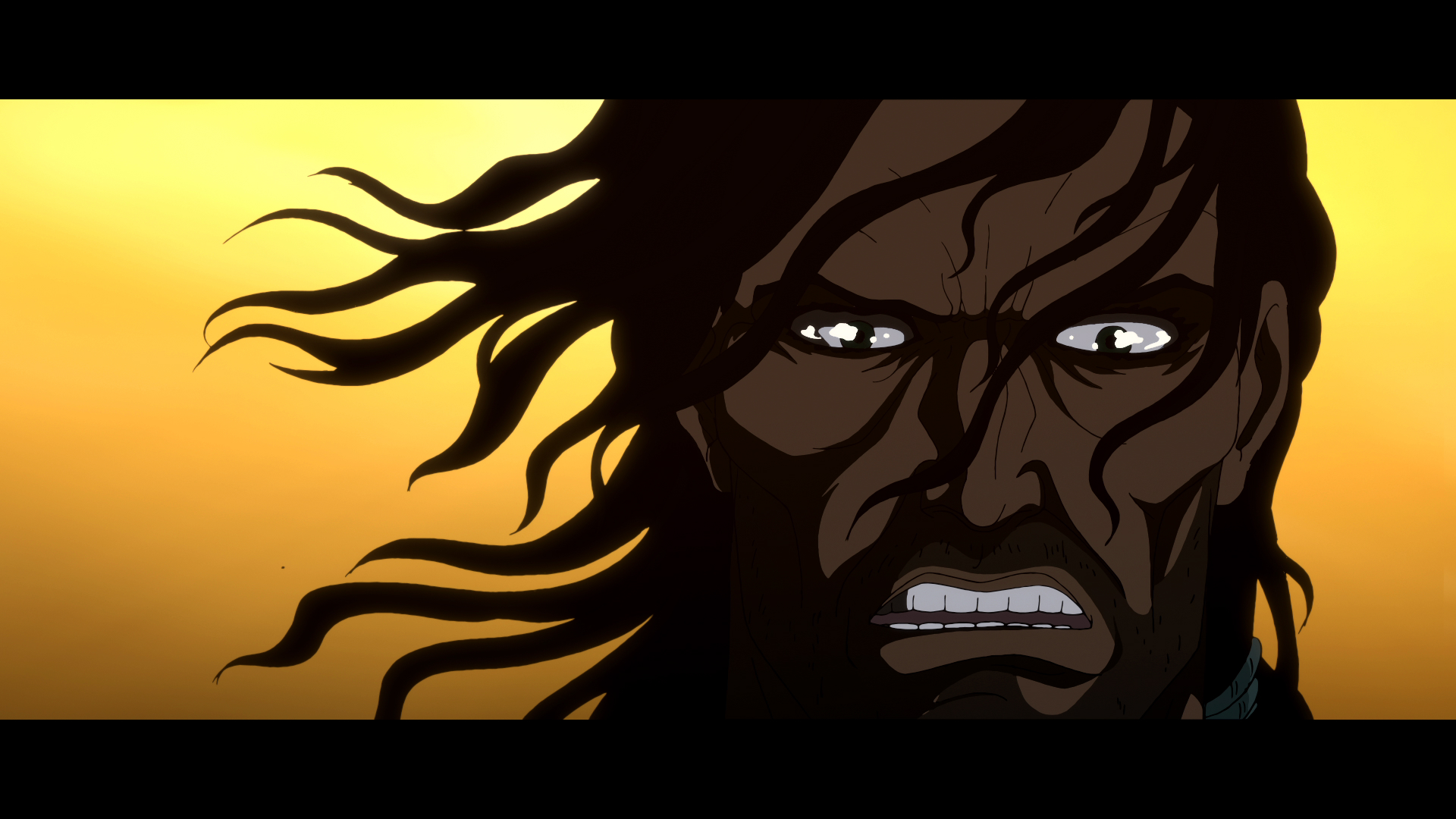 The Watchmen:
Tales from the Black Freighter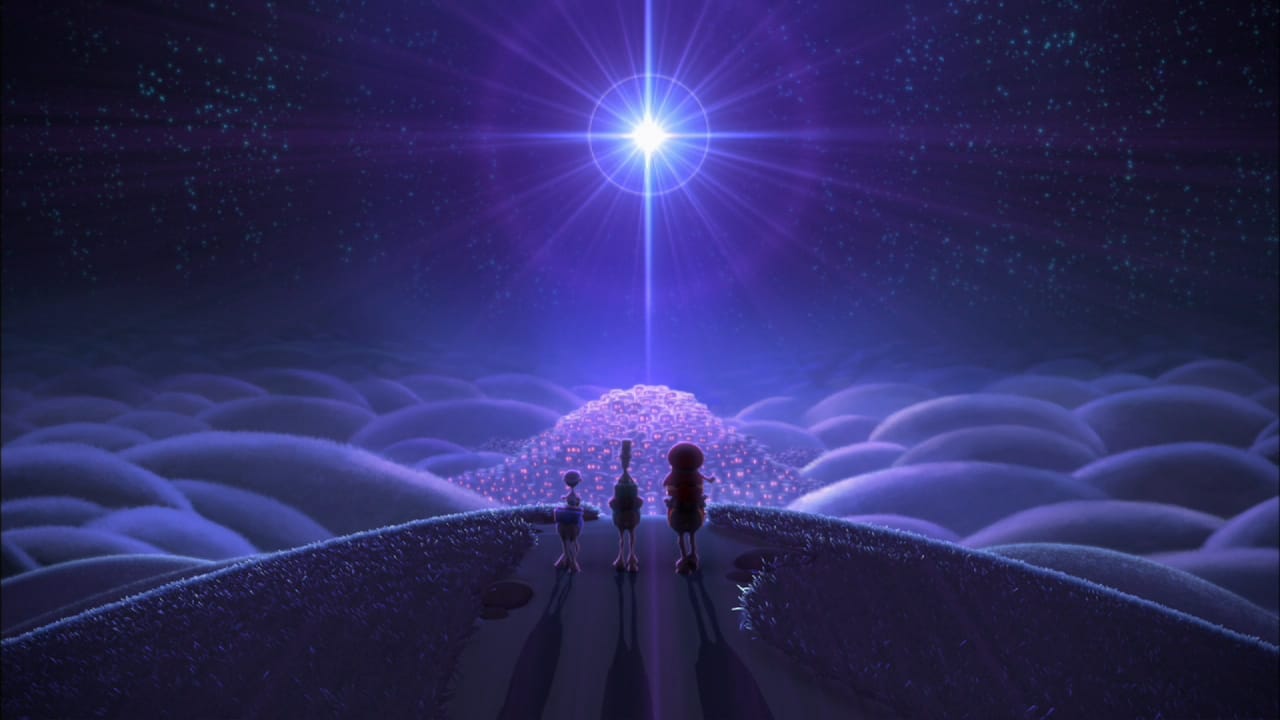 The Three Wise Men